Landskapets fastighetsverk
Landskapets fiskekortsområden

Åland
/
Mariehamns Stad
.
The province's fishing license areas offer a number of geographically dispersed fishing areas with varying environments in Åland's beautiful inner, middle and outer archipelago. The landscape's fishing license areas are best suited from boats, but there are also areas where fishing from land is possible. Ask Visit Åland where there are suitable fishing distances from land. In the map, you will find the nearest boat ramp to the fishing area you intend to visit.
Areas in the outer archipelago are best suited for trout fishing and whitefish. Whitefish are easiest to fool in the spring with bottom angling. The sea trout is a real torpedo that is fished best from when the water gets a little colder in late autumn and all the way to spring. Thanks to trout, you can fish basically all year round on Åland as our coastlines rarely freeze in the winter. In the middle and inner archipelago, the conditions are best for pike and perch.
The province's individual fishing license areas are nature reserves and therefore have different rules to follow. The rules can be read in each area document and in connection with the purchase of a fishing license.
Fish species
Landskapets fastighetsverk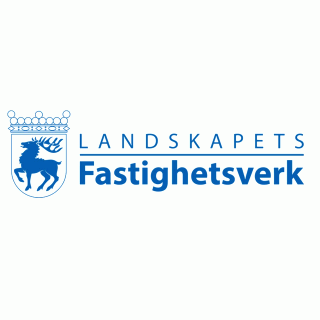 The provincial real estate agency, or Fastighetsverket , has the right of possession over most of the province Åland's real estate in the form of buildings, land, forest and water. The Swedish Property Agency's main task is to provide the province's operations with suitable properties and in addition to rent them out on the market or sell properties.
The Swedish Property Agency is Åland's largest water owner, managing and developing 26 percent of Åland's water areas. The Swedish Property Agency handles fishing rights for commercial and leisure fishing and is responsible for monitoring the landscape's waters. The Swedish Property Agency also distributes the Mariehamn card to the City of Mariehamn.
Organization number: 2734625-5
Customer number: 1202, Area: 1203.
Contact persons
Stefan Rumander:
+3584575536641

Fishing areas nearby Landskapets fastighetsverk
Mariehamnskortet
Lemböte
Vesterkalmare bys fiskevatten
Kungsö
Hammarudda