Tourist and collective fishing permits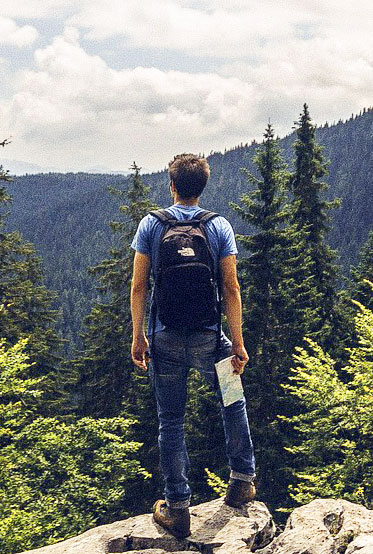 From the far north to south in Sweden, there are several fishing areas that collect the permission to fish under a larger, coordinated fishing permit. These are often called municipal fishing licenses (kommunfiskekort) or tourist fishing cards, but can also have a name based on the geographical area they apply to (eg Frostviken or Funäsdalen).
These give you as an angler a unique opportunity to explore and access very large areas to fish in - on a single fishing permit! On this page we collect the fishing permits of this type that we sell at iFiske, listed from north to south.
Remember to carefully study the boundaries of the maps and, above all, the fishing rules. Sometimes these are common and apply to the whole fishing area, but often there are local additions and deviations.
Fishing areas